type="html">
Mr. Jaroslaw sent four UFO pictures of the object to the local news website Info.elblag.pl. He says the light appeared in the sky west of town, and it could be seen very clearly. Jaroslaw says his father was the first to spot the object from his balcony while he was out smoking a cigarette in a town west of Elblag. His father called him and told Jaroslaw about the strange light he was seeing, so Jaroslaw went to look and find out if he could see the object himself.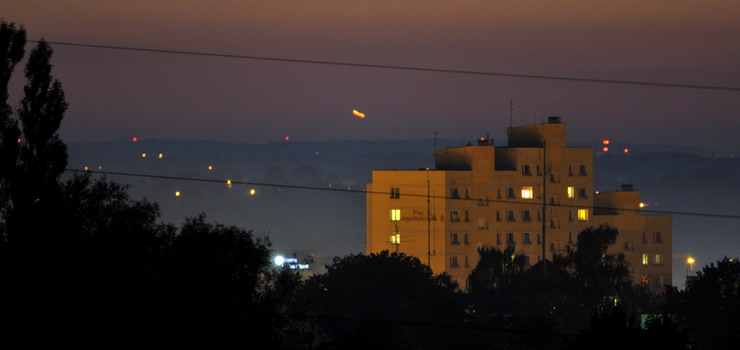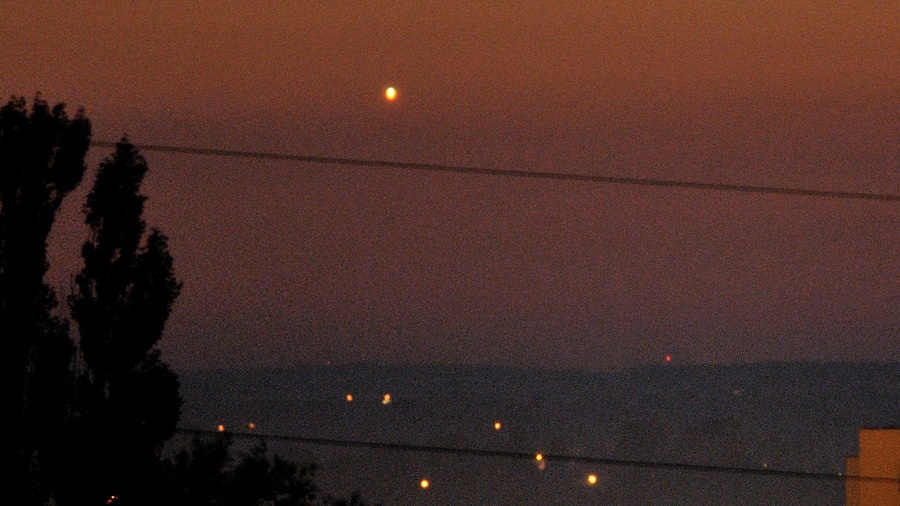 Translated on Google From Polish
"Yesterday I witnessed an interesting and mysterious phenomena in our skies. evening after the 19-th received a phone call from my father, who lives in Zawada. Father smoking a cigarette on the balcony spotted a strange glowing object, I decided, and I see the strange phenomenon from my balcony but located in a different part of town. actually on the horizon, pretty much hung up mysterious glowing object.
Though the lighting conditions were already very poor I decided to photograph it - writes e-mail'u to our editorial Jaroslaw Jaroszuk. "Probably not Stunning head, but the phenomenon was interesting, maybe even someone notifies us of the strange bright ball that shone west of Elblag - says our reader.


I think that the whole thing took a long time for almost 20 minutes. Mysterious ball was moving very slowly, reducing flight towards the ground. might I add again that this was not a lantern wedding, because the light was much stronger and bigger, and the subject had to be very large. We could see it very clearly, and for comparison, you can compare the picture other evening light. " Hard to say, of what our readers had to deal with yesterday. And is it really possible in this case to talk about a close encounter of the first degree of an extraterrestrial and an unidentified, flying object .